Back in March we were looking for a used BMW M235i Coupe. But making a long story short, we ended up buying a brand new M240I Coupe instead. We got a very good deal on the new car, that we couldn't resist.
BMW had delivery problems in May, due to failing sub-deliveries from Bosch. This caused delays for more than 8000 cars and the plant in Leipzig, where the 2 series are built, was hit the most by this.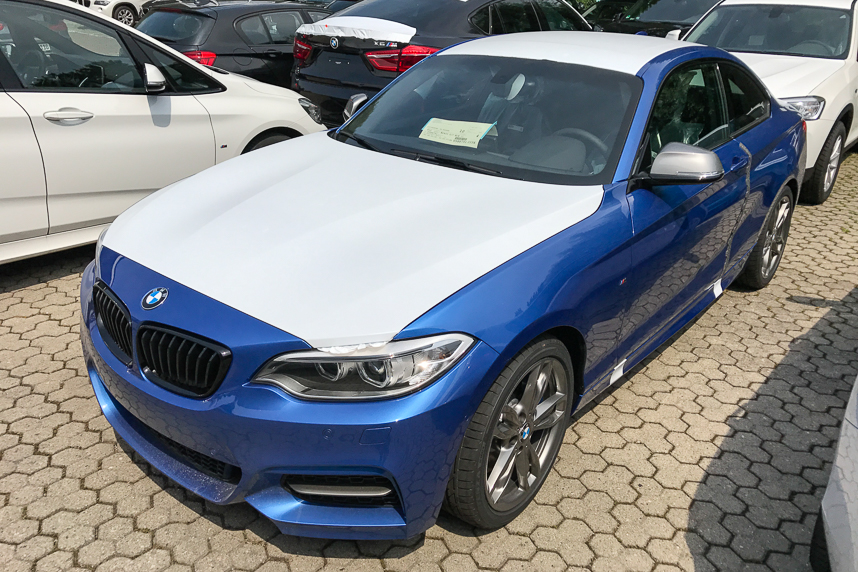 We had expected some delays on our car because of this, so Wednesday morning when the dealer called me to let me know that our car has arrived, I was very exited… We got the car already Friday afternoon. So guess what we have been doing this weekend 🙂
The first couple of thousand kilometers needs be driven with a light foot – not easy knowing there is 340hp waiting to be let loose 🙂
We have been cruising around on country roads and I managed to get a few shots of our new car in the alps.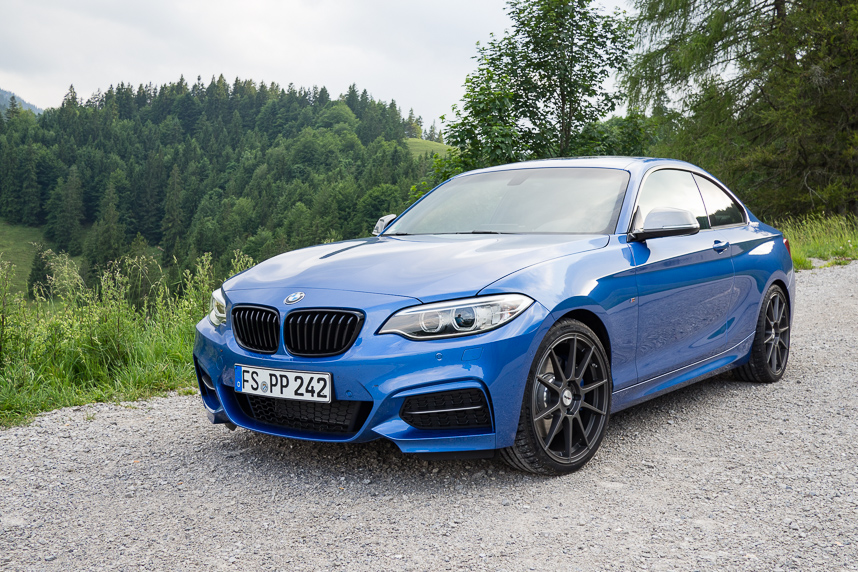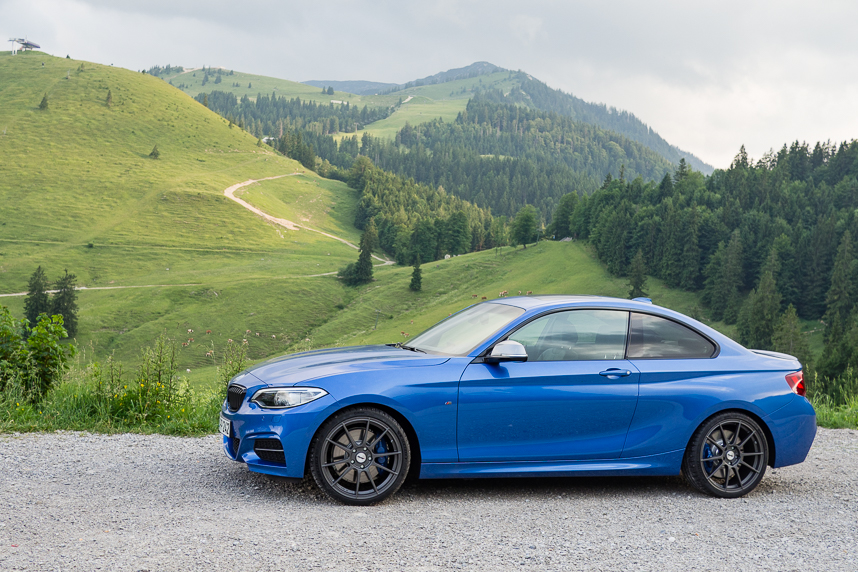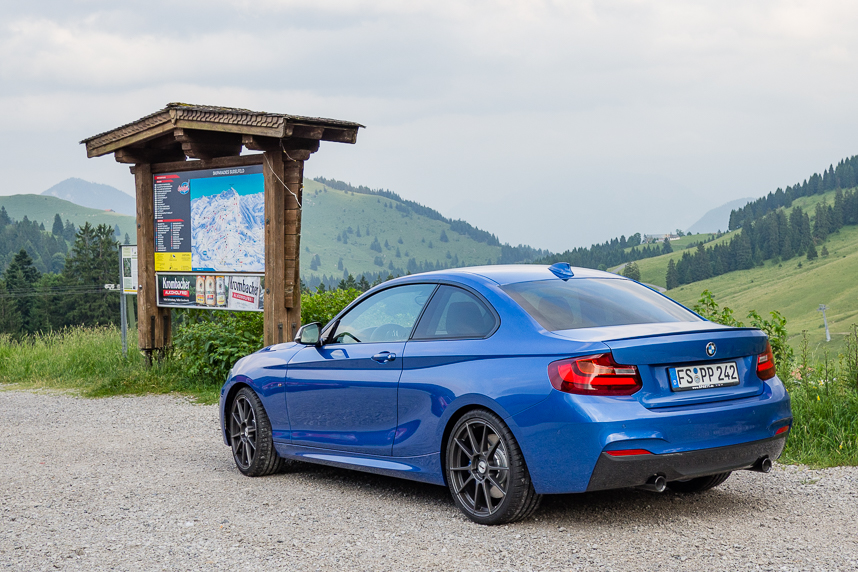 So far it looks like we got just all the right extras and we are extremely happy with it. Well, we have only driven 800km in it so far, so we are still in the "honeymoon" phase. But, I'm sure we will enjoy driving it for many years…